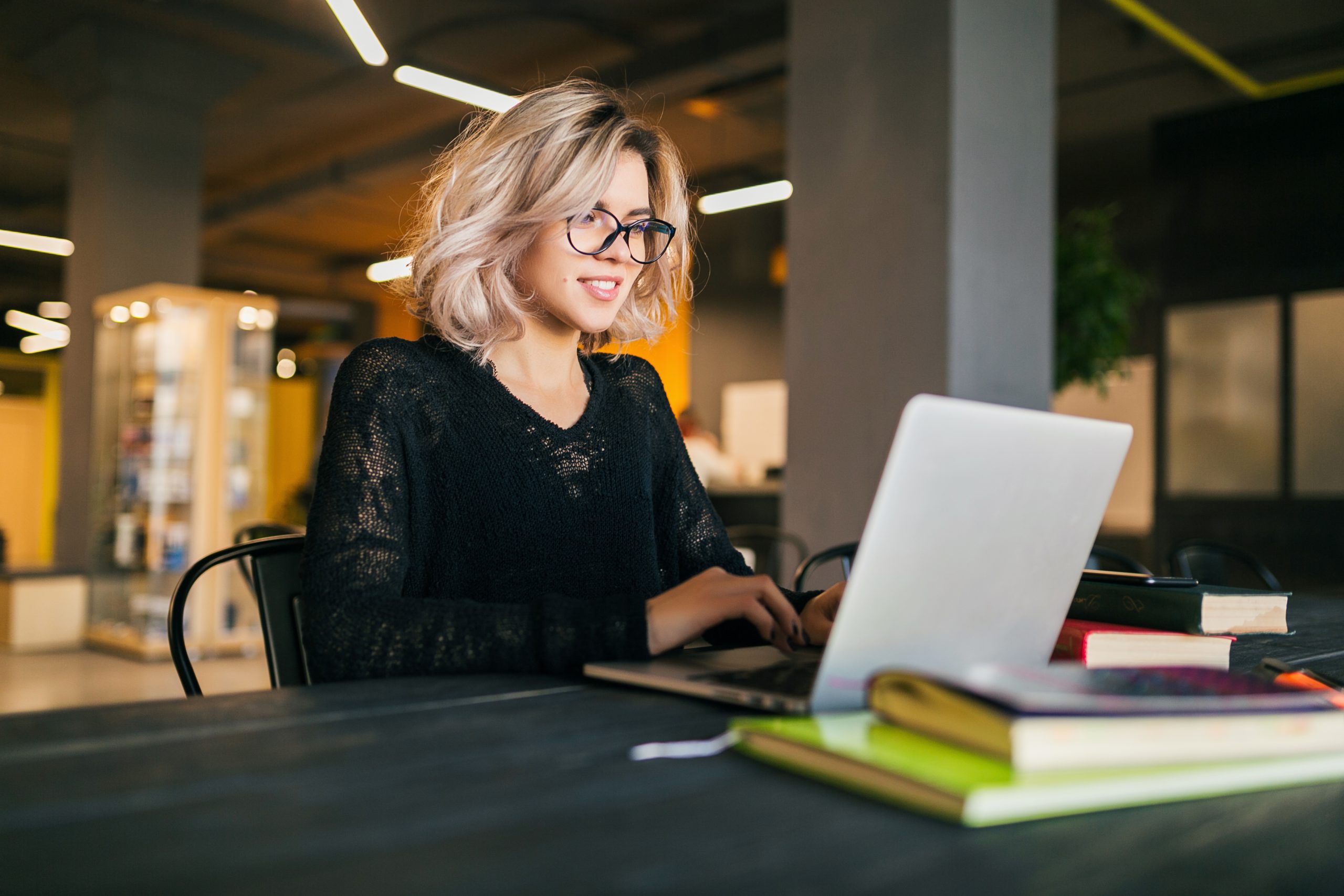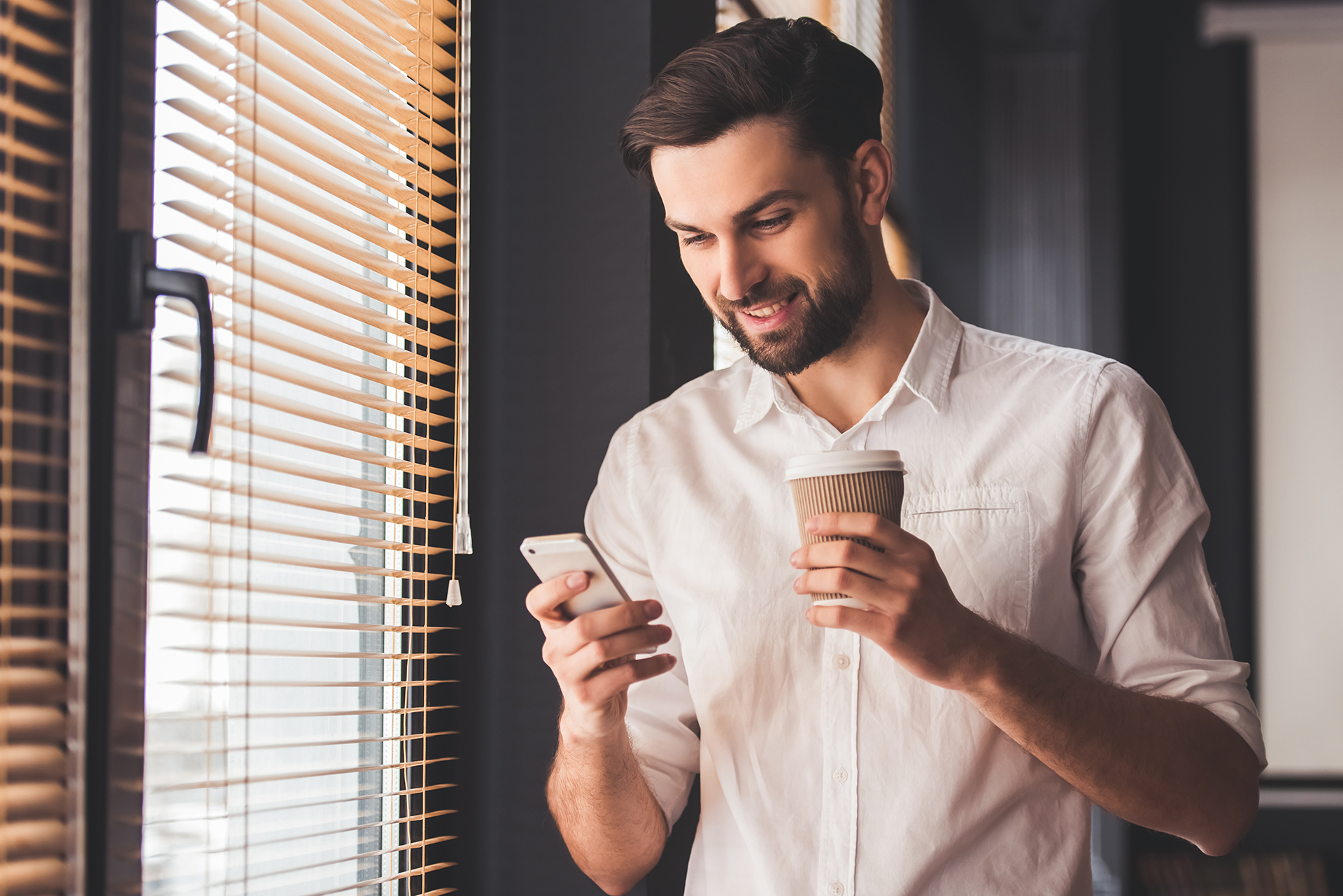 Blackberry Spark

Trusted Unified Endpoint Security and Unified Endpoint Management.
BlackBerry Spark® offers visibility and protection across all endpoints, including personal laptops and smartphones used for work. It leverages AI, machine learning and automation to provide improved cyber threat prevention.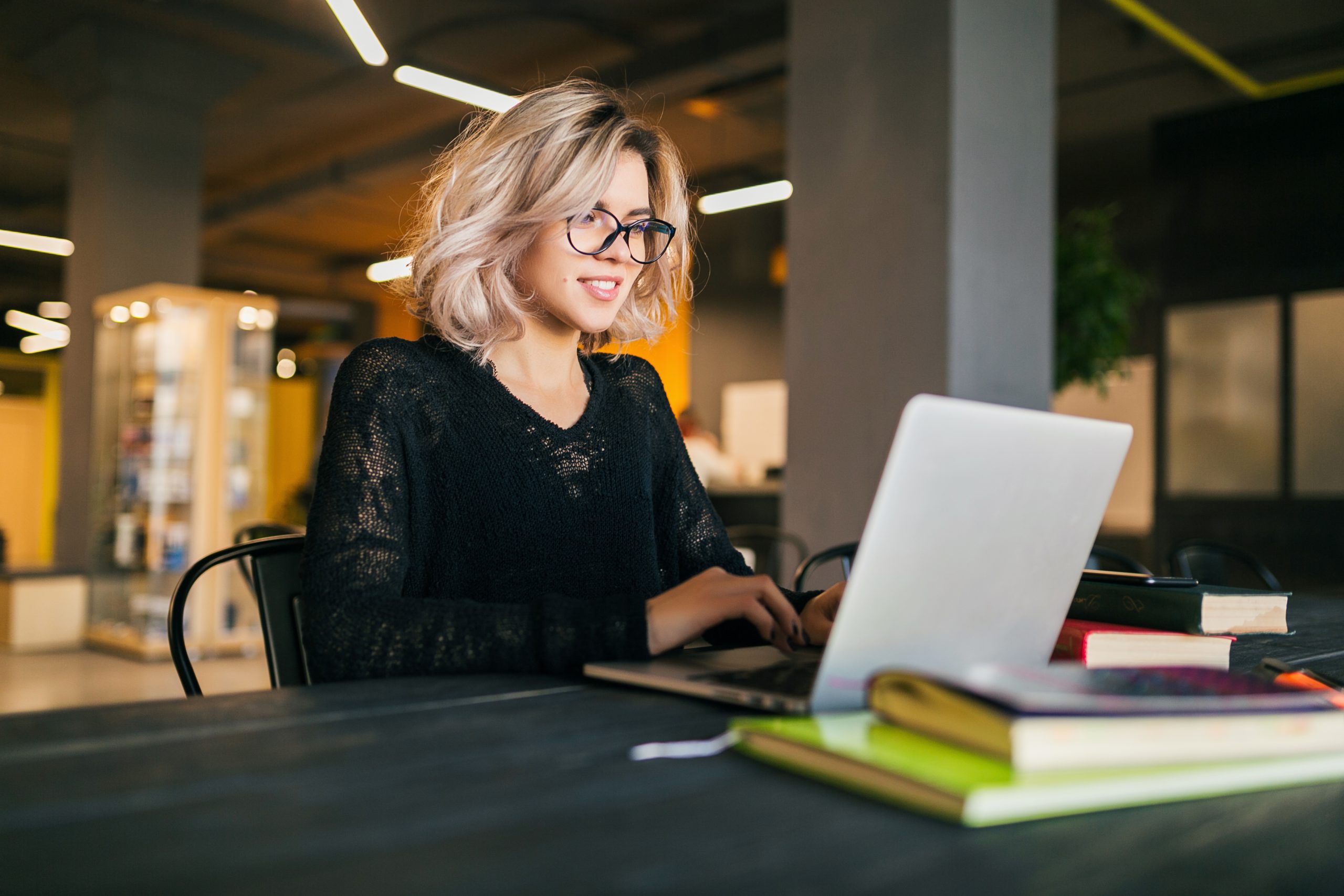 Blackberry Spark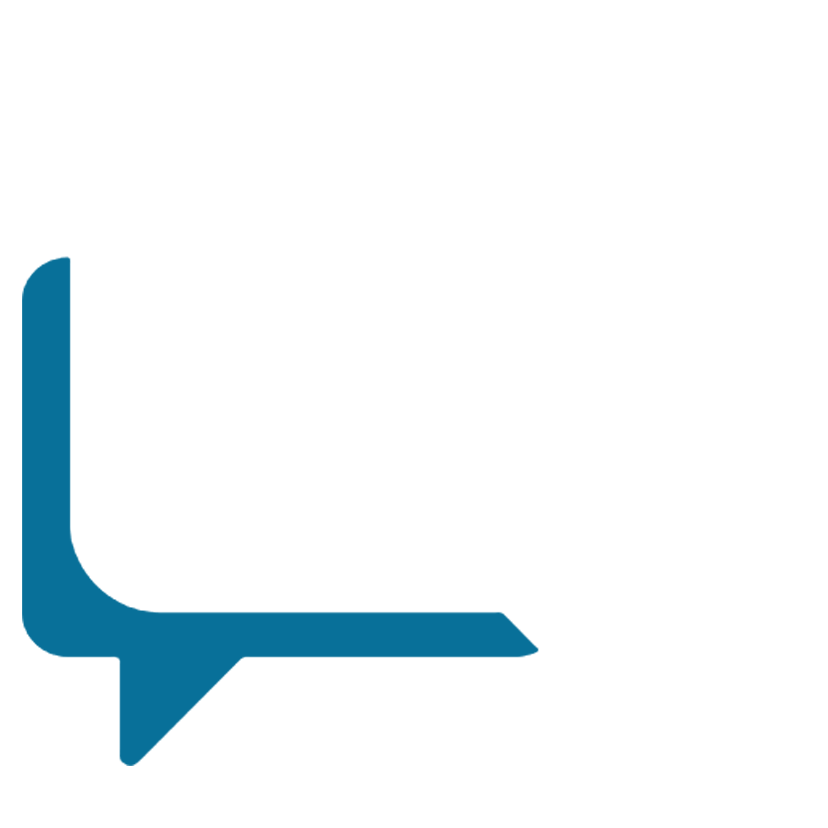 Enterprise-grade Messaging and Conferencing Solution with End-to-end Security and Privacy
A solution for enterprise-grade chat and conferencing. More than just a chat, fully customizable with end-to-end security and privacy. It's the ideal communications solution for businesses and working professionals, with its end-to-end encryption on multiple endpoints, robust privacy policies and enterprise-grade features.